boatCV, meio-do-atlantico, Ltd.
O
The finest yacht service in the mid-Atlantic.
We promise professionalism, experience, and dedication in any assigned task
.
Some of our Services
boatCV, if it's man-made,...we can fix it...
Marine Electronics
Problems with your navigation instruments? Autopilot doesn't work? Talk to us. We have a solution.
Engine & Outboard Service
Engine repair, maintenance & warranty service.
Own machine shop

Shipchandler and Spare Parts
Visit our exhibition in the city or meet us at the "shop shop" inside the marina
Refrigerator & AC Service
Is your beer too warm? Need freon refill or a new compressor? We can fix it for you!

Rigging
New shrouds or a whole new mast? Expertise for your insurance? Talk to us. We can press terminals up to 16mm.
Electrical Engineering
Boat battery not charging? Does the alternator need maintenance? A Power consumption evaluation gives you peace of mind before X-ing! Don't worry, we have the right specialist for you.
Yacht Accident and Pre-Sale Surveys
A team of professional boat-builder and marine specialists has been working for decades with well-known yacht insurers as well as for private clients.
Quality Management
Each and every job carried out by boatCV is subject to the strict requirements of ISO 9001: 2015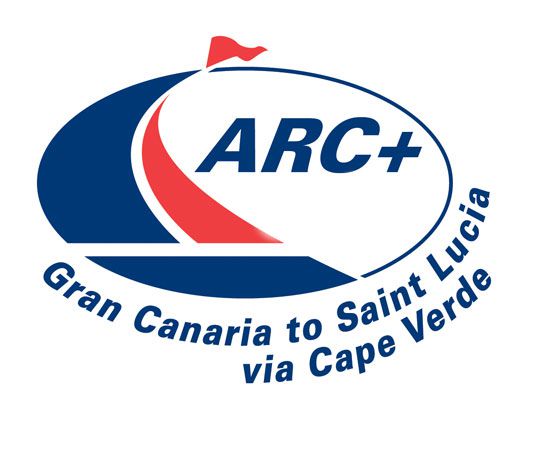 ARC+
that has been visiting Cape Verde since 2013. Since then year by year their participants trust in the professionalism of boatCV and our staff. In return, we reward this trust with our best possible service.

ARC+ so far is the biggest water sport happening in Cape Verde and is eagerly awaited by the Mindelenses every year.
TEAM SPIRIT
Since 1973, The Ocean Race has provided the ultimate test of a team and a human adventure like no other. Over four decades it has kept an almost mythical hold over some of the greatest sailors and been the proving ground for the legends of our sport.

Now for the first time a visit to Mindelo, Cabo Verde.

January 23rd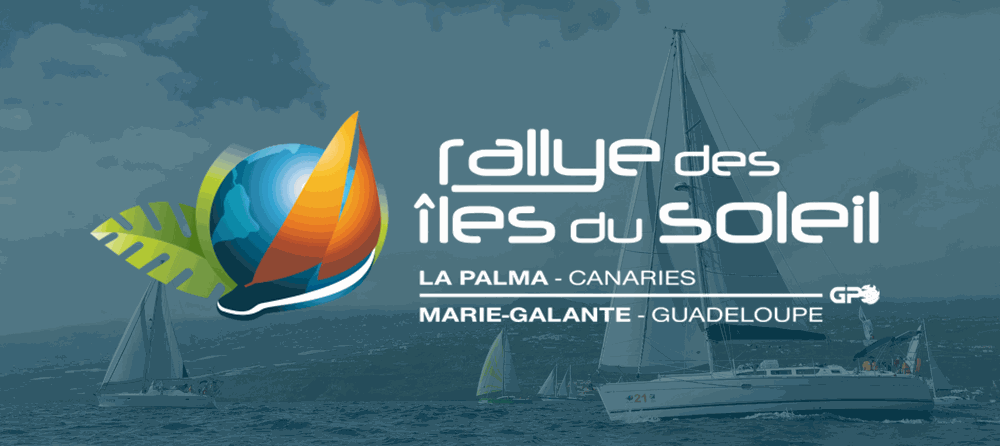 LE RALLYE DES ILES DU SOLEIL
AN EXCEPTIONAL ADVENTURE!
A transatlantic race in a flotilla, supervised and secured
open to all sailboats over 10 meters.
This race is scheduled for November.